Canning Retreat Details:
The first of its kind, a hands on intimate retreat in Eden, Utah based solely around food preserving.
Each participant will learn the skills of preserving to feel confident after the retreat.

Workshops will be taught by

 preserving experts and local USU extension agents. 
Two full days of learning and workshops

aimed at helping you feel confident and comfortable in ALL aspects of food preserving. With two full kitchens, we'll separate into small groups for each workshop. 



Our beautiful
home is located in Eden, Utah

with 12 beds/8 bedrooms/6.5 bathrooms.

Bedrooms will be shared, so bring a friend

!

Most beds are king or queen bed, one room with three twins and a double bed and one room with two single beds.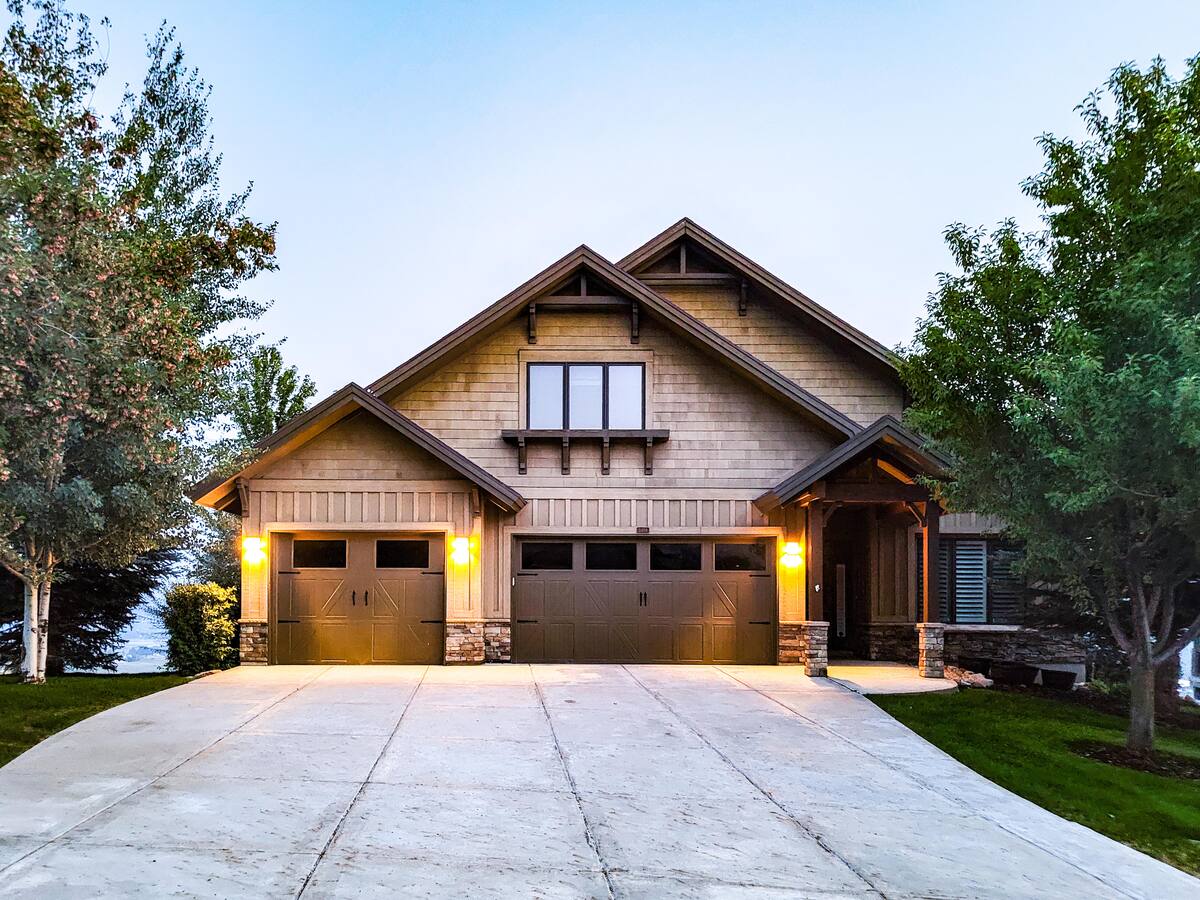 All meals are included with ticket price

and will be homemade from scratch with local ingredients and from local ranchers. We will also highlight how to cook with your pantry items. If you have allergies or concerns please reach out.  
How to Join:
Add Ticket to cart and select the one time payment or break it up into three easy payments
Space is limited to 15 guests
Price will increase to $1600/pp on July 1st
with
no discount code available
Other Activities:
But, this won't be all work and no play! We will spend our nights swimming in nearby Pineview Reservoir, stargazing, and connecting with each other. 
*Are you ready for the most exciting part? I've partnered with local businesses to provide THE coolest swag bag ever!!!
Here's a few companies I'm delighted to be working with: Smith and Edwards, Thermoworks, Redmond Real Salt, Ergo Lids, and the USU extension office.

The swag bag will have over $300 worth of canning supplies and related products

to get you set up on your preserving journey! 
Planning details to keep in mind:
The closest airport is SLC

, car rentals are available at the airport. Eden is a quick 1 1/2 hr. drive from the airport (depending on the time of day!).
There is also a train (TRAX and Frontrunner) that runs from the airport up to Ogden

with one easy connection if you'd like to take public transit. From the train, a quick UBER will take you the 25 minutes up to the scenic Ogden Valley.